Testimonials
Dan was absolutely great to work with when we bought our home. He carefully listened to our needs and helped us navigate through this process. On top of the usual logistics, my wife and I were in different cities throughout the buying process and he expertly handled all the moving parts. We were traveling and largely unavailable during negotiations after we placed an offer. He expertly was able to completely advocate for us and negotiate better than if we were in the next room. Once our offer was accepted, he patiently guided us through the entire process. On top of his obvious acumen and work ethic, he is a true pleasure to be around. I would unequivocally recommend him to anyone who is looking to buy!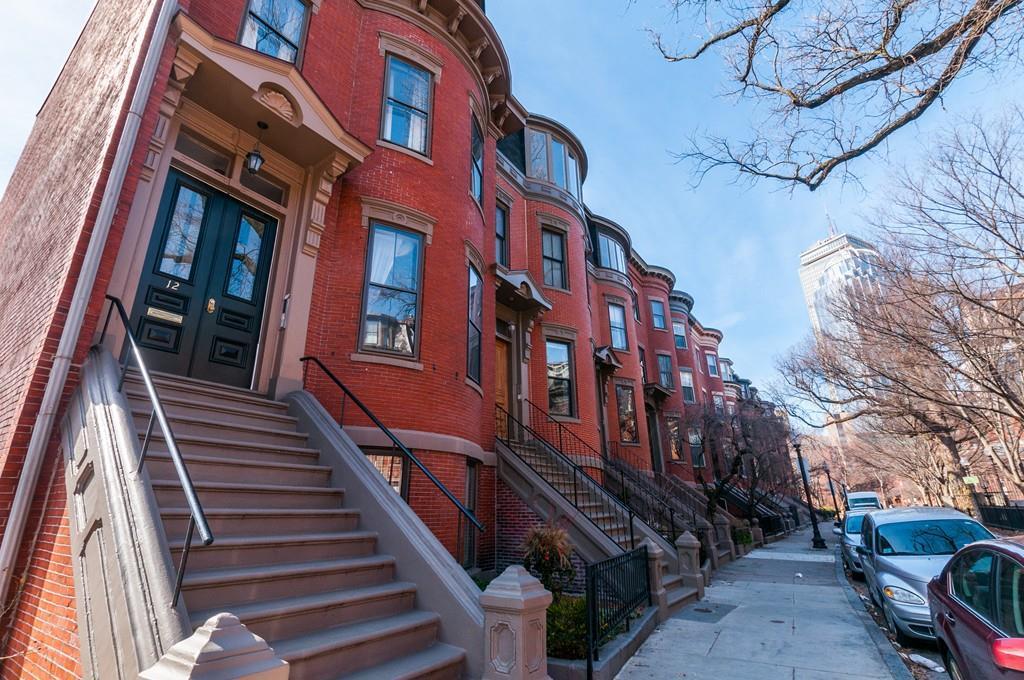 This review has been long overdue. We met Dan when we were just about to give up hopes of finding a new place - after looking for a home for a really long time. Dan understood exactly what issues we were facing and was able to suggest strategies on how we should be tackling some of the challenges especially in a competitive market. Dan is an excellent negotiator and has a lot of knowledge about the different neighborhoods in Boston. Even though he wasn't around at the open house for the home we ended up buying, he was quick to do his research and help us make an offer. We would highly recommend Dan!
Dan is a true professional that has client's best interest as his highest priority. When my wife and I were going through the home buying process, Dan provided us with comprehensive market analysis for every town we were interested in, and helped us to narrow down our selection to 2-3 areas that were the best fit for our needs. We took our time to find the perfect house in Milton, and when we finally felt ready to make an offer, Dan's negotiation skills and industry expertise helped us to shave almost 10% off the purchase price. Throughout the entire process he was honest, responsive, and knowledgeable, and he made our home buying process stress-free. I highly recommend Dan Gorfinkle for both buyers and sellers, he will help you navigate the world of real estate with confidence.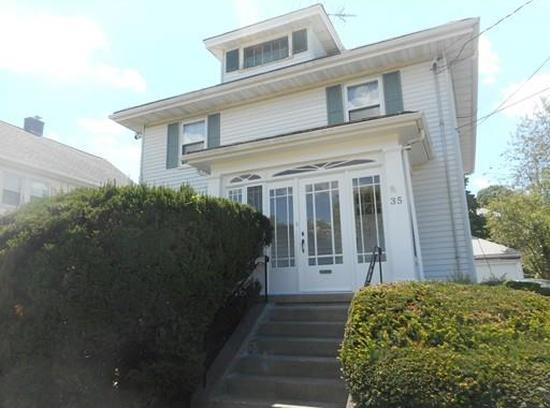 We used Dan to buy our new home and sell our current residence. Dan is extremely knowledgeable and professional. He provides you with real data to back up his reasoning when making suggestions. He was responsive and always available. Buying a new home can be stressful and often times required lots of back and forth. We appreciated the fact that he took the time to work with both of us as a couple. Sometimes it required several phone calls to both of us to walk through the next steps of the process. He never complained about having to explain things to both of us separately. He was patient and understanding and took the time. We would highly recommend working with Dan!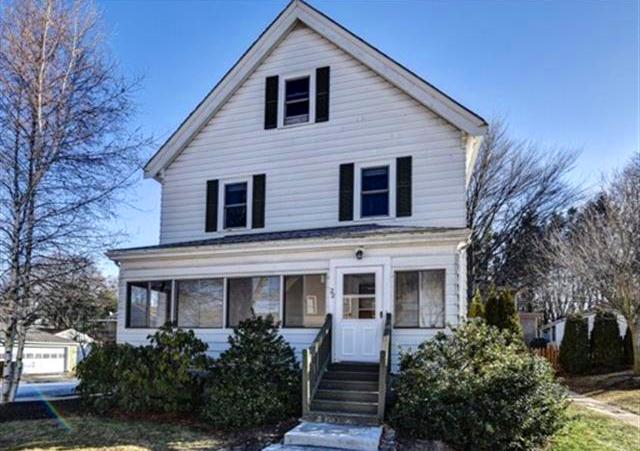 Dan was always willing to help and really knew what he was doing in the negotiations. He was easy for us to communicate with. We were so impressed at his cool, measured approach to things even in the midst of a crazy market; this approach produced good results for us! He was quick to respond to inquiries via text, email or voicemail. For both our sale and our purchase, he did well for us at the negotiating table and we were pleased with the results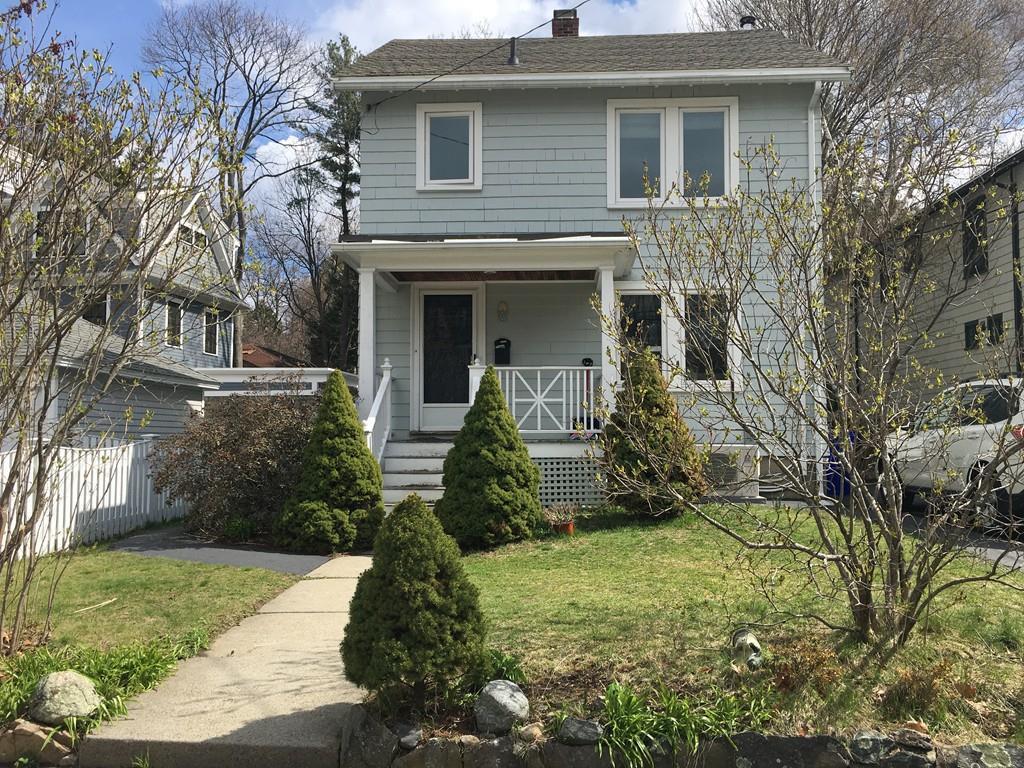 On the day we suddenly came across a house we loved, we had no agent and our house was not anywhere near ready for going on the market. We contacted Dan by text and he immediately went to work on helping us buy and sell. With his sharp negotiation strategies as well as extensive connections (e.g., with lender, lawyer, painter, stager, house cleaner - you need it, he has a 'guy' for that), we had an accepted offer on the house we wanted to buy (below asking) and an offer on the house we were selling (1 weekend on market, offer above asking). He gave sound advice but always deferred to us on all major decisions. He is in high demand and is extremely busy, but always seemed to keep track of every step of our transactions despite juggling other clients simultaneously. You'd think he was some kind of robot that sells houses, but he is very friendly and has a great personality.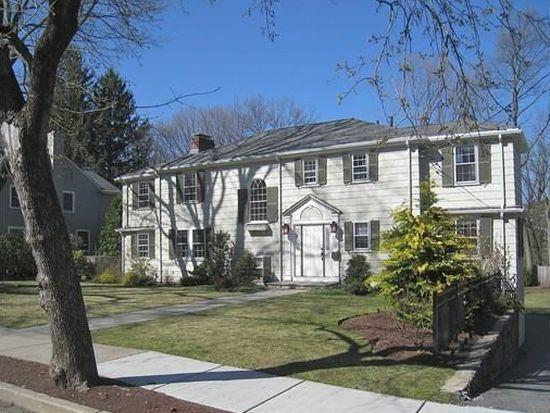 My wife and I were referred to Dan by our mortgage broker and we could not be happier with his recommendation. Dan is personable, reliable, and extremely knowledgeable about the industry. He met with us on numerous occasions over several months and offered excellent advice along the way. All the way through to the closing Dan was available at a moment's notice, providing us with guidance any answering any questions we had, big or small. We look forward to recommending Dan to our friends and family going forward!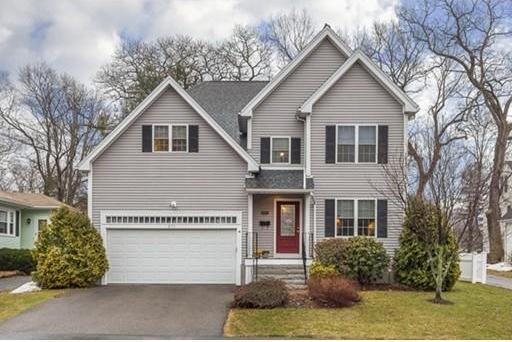 I found Dan through Zillow after noticing he had been successful in selling two previous homes in the same complex. I reached out to him and he responded right away with a time to meet and see the house. From that first encounter to the day of closing, Dan made the whole process an easy and seamless experience. His marketing strategy is excellent, including investing in professional photography. He communicates effectively and is readily available via phone or email. I was very impressed with his negotiation skills and his advice regarding the various offers was extremely helpful. Once we had accepted an offer, he ensured we stayed on track for an on-time close. All in all, I had a wonderful experience with Dan and will highly recommend him to friends and neighbors.
Dan is by far the nicest agent we have ever met. His professionalism and trustworthy is exceptional. Dan was very responsive and was always available for every little question we had. One of the biggest things we liked about him was that he was not pushy and always gave us space. On our closing day, he bought us a beautiful basket of wine and gourmet goodies, which really was an excellent touch. After we moved in, he visited us with a house warming gift; also a very nice touch. We are very grateful to him.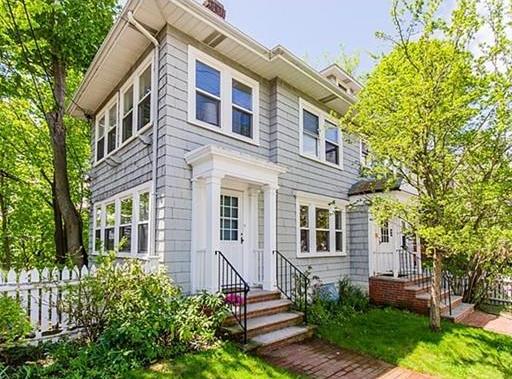 I first met Dan Gorfinkle at an open house in Brookline when I popped in to see a condo he had listed. I was quickly impressed by many things, including how easy he was to chat with, his knowledge of the area and real estate in general. I agreed to have a meeting with him where he put together a package on my condo with its current value, along with comps in the area and what they sold for. He was very professional! So when it came time to sell my condo, I knew who to reach out to! Dan was very strategic, knew how to get the best price and was confident in how quickly he could sell it! Dan never disappointed me. I found him to be smart, fair, honest and always so nice to work with. I would recommend Dan to anyone in the Boston area looking to buy or sell a home.
I was going to attempt selling without a realtor, especially since the Boston market was strong and my condo was in very good shape and in a good school district. My initial sense was "why do I need to pay for an agent?" Well, Dan proved to be a fabulous asset. My house sold for way beyond my expectations, easily covering his commission and still leaving me with an adequate financial gain. He was very skilled in negotiating and anticipating potential problems. I found him a delight to work with. He was always responsive to my questions and concerns. Hands down, I think he is the most professional of any real estate agent I've ever known, and I can highly recommend him.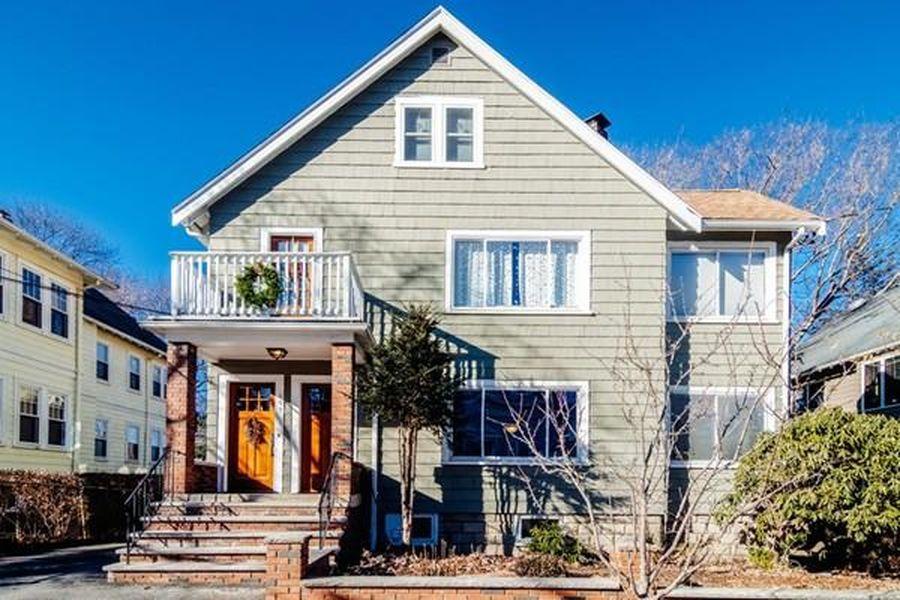 My wife and I had been home hunting for 4-years, and we reached a point when we felt we'd benefit from bringing in a quality realtor to work with. We met with three different realtors before deciding on choosing to be represented by Dan. Dan's resume was certainly the strongest of anyone's we reviewed, but it was his professionalism and high level of personal attention that made the selection clear. We simply had a higher comfort level with Dan than anyone we've worked with. Needless to say that we made the right choice. Dan was the perfect representative for us throughout all negotiating, and his attention to detail and constant vigilance in prepping our house for the maximum resale return far surpassed our expectations. For such a stressful event as is the Purchasing of -and- Selling of a Home, my wife and I found ourselves relatively at ease working with Dan; He almost literally held our hand throughout the entire process. It has been a few months since we closed on our home transactions and just recently Dan contacted us to see how we were fairing in our new home and we were once again reminded of how personally invested Dan truly became in ensuring that we not only got the fairest purchase price, the highest resale for our existing home, but also had the very best experience possible.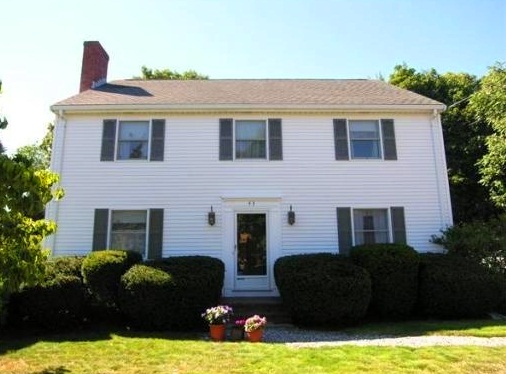 It was my good fortune to find Dan to sell my condominium. I am an elderly woman, and I was quite worried about finding someone I could trust and who had the knowledge and expertise I needed. Dan has those qualities and more. He is a caring person, who has been exceptionality helpful throughout the entire process. When I thanked him, he said he tries to do his best for all his clients, and that has certainly been my experience. My condominium was sold at an excellent price which compared well to similar properties in the area.