After 12 years in the Greater Boston market, I've made the move and joined Compass, a technology and service-driven real estate company. My #1 priority has always been and continues to be going to bat for my clients and providing unparalleled service. My move is driven by a passion to serve you in the best, most comprehensive way possible. Every day I strive to be a step ahead and am always finding ways to improve. I believe Compass provides the necessary tools to be just that. Thank you for coming along with me, and please reach out directly with any questions. My phone number is still 617-820-8085. My new email is: dan.gorfinkle@compass.com.
I look forward to serving you in 2019 and beyond!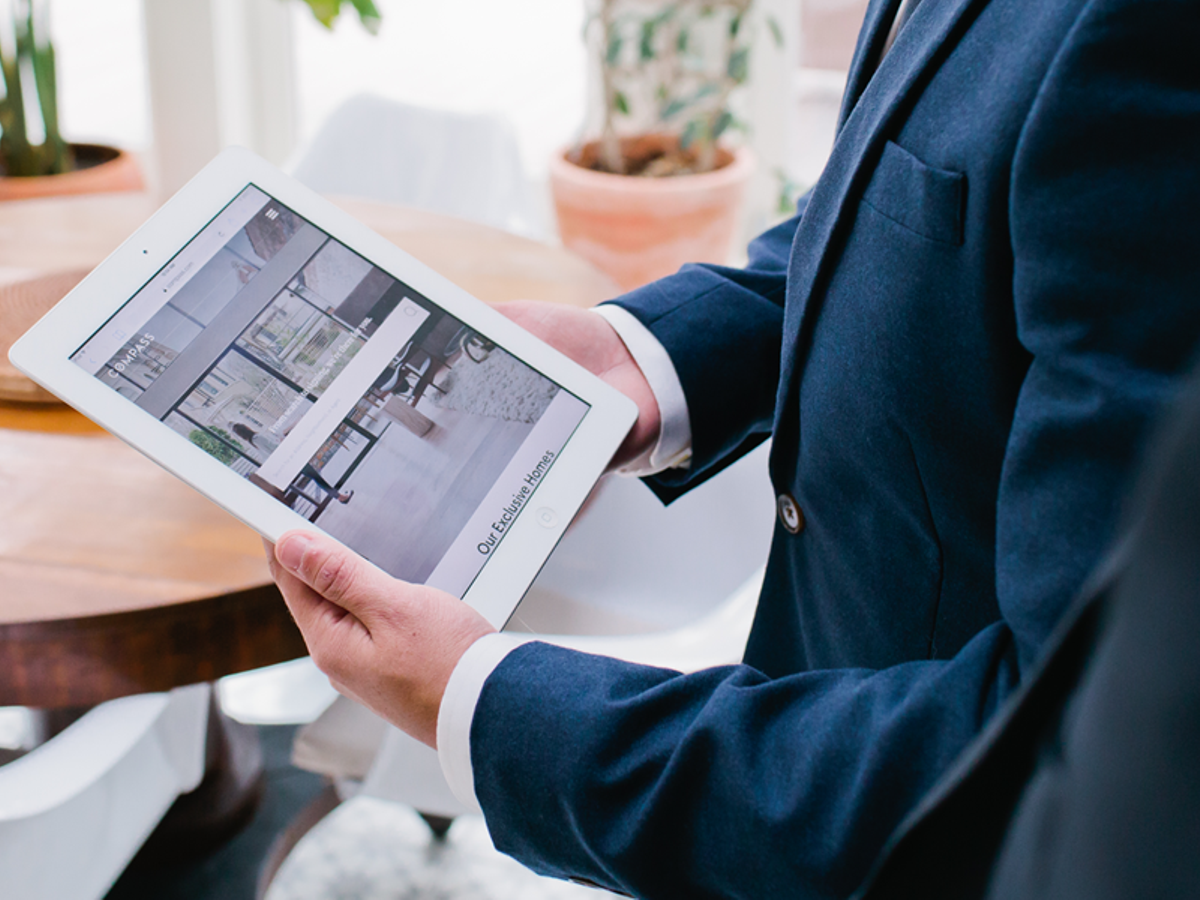 Here's a quick look at how Compass empowers me as an agent.
With dedicated product and engineering teams, Compass has developed a proprietary suite of tools that allow me to communicate with clients, price properties, market listings, and reach buyers more efficiently and effectively than ever.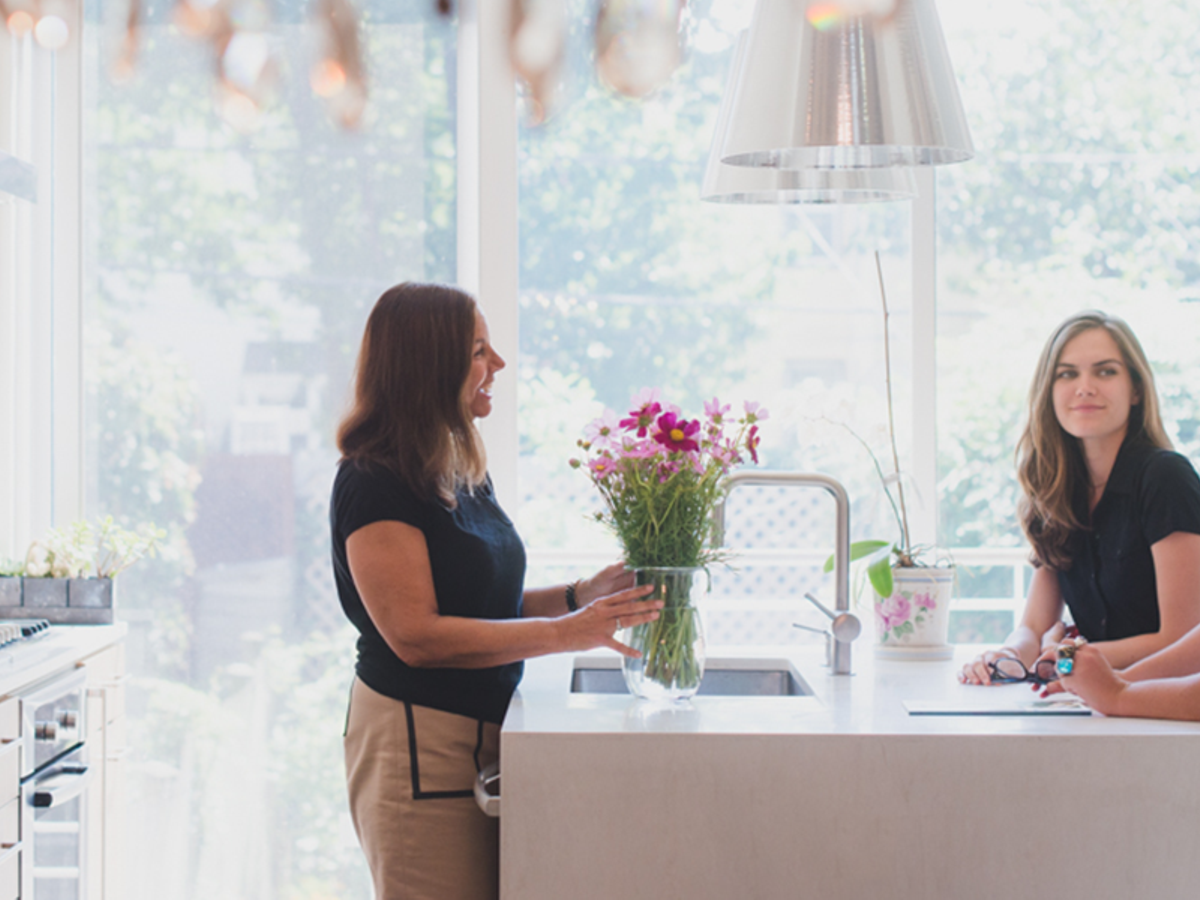 Culture
By providing operational support staff in every office, Compass allows me to focus on the core operations of my business: building relationships with clients and knowing every nuance of my market.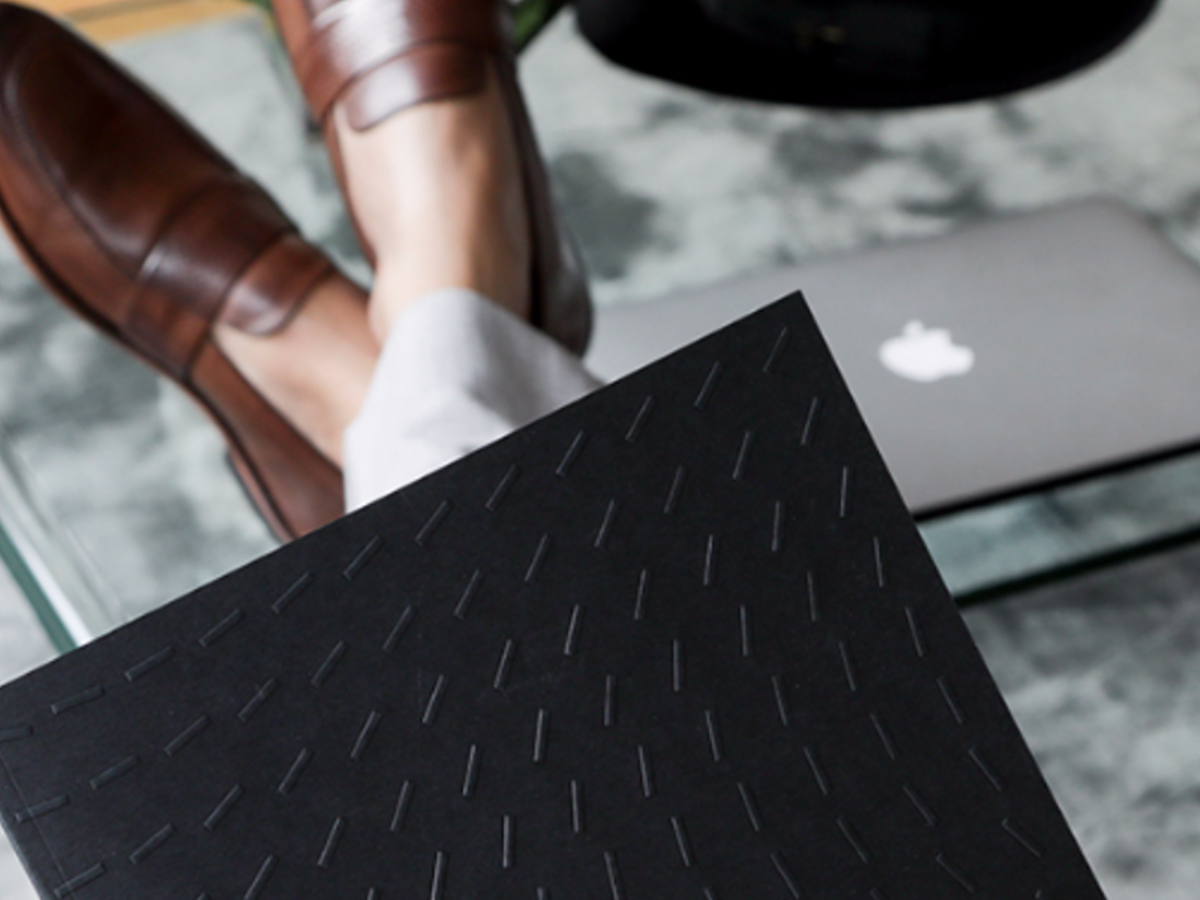 Marketing
Designers, strategists, and producers from the world's foremost creative companies are the talent behind the Compass brand, developing eye-catching, sophisticated materials that attract and resonate with my buyers, sellers, and beyond.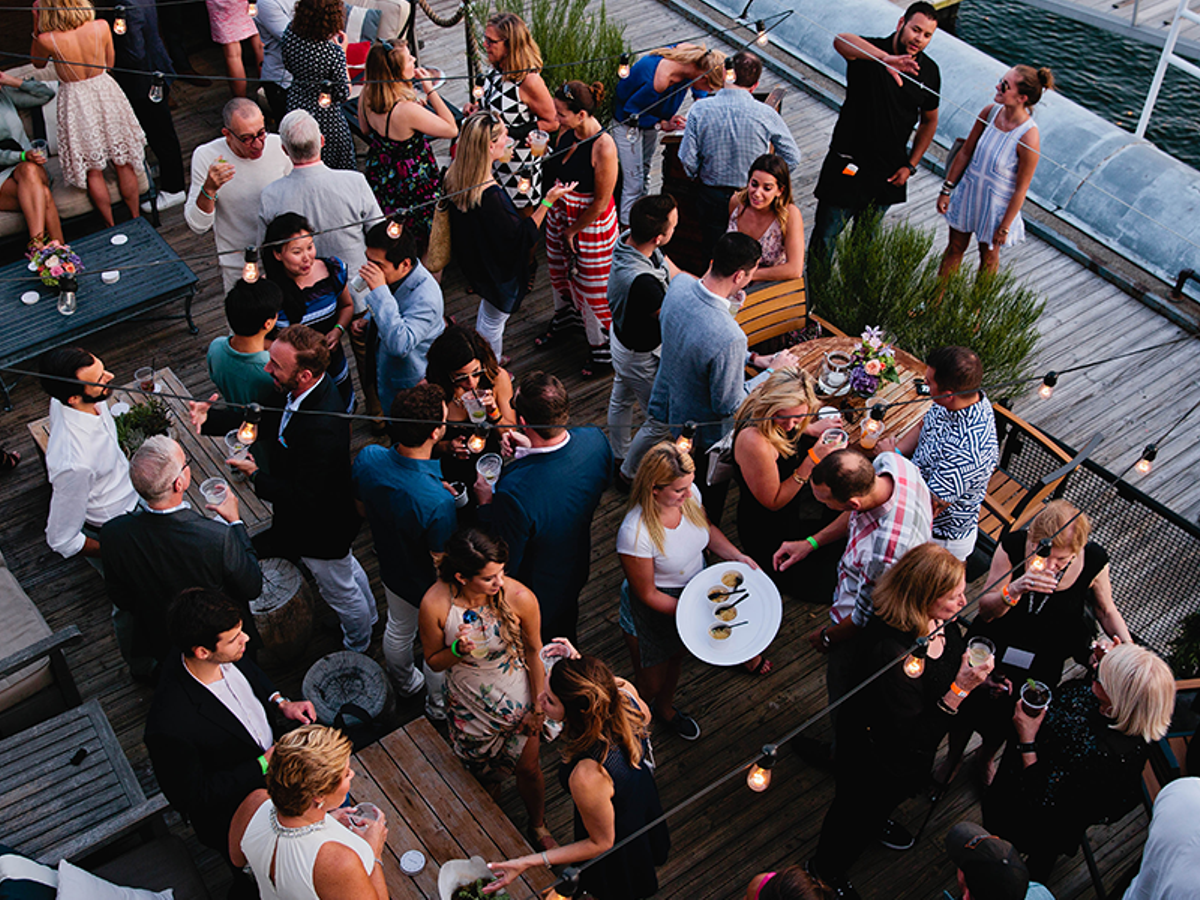 Community
With a strong presence nationwide, Compass offers the reach I need to source potential buyers and assist my relocating sellers, wherever they plan to go.