Your Top Ranked Local Real Estate Agent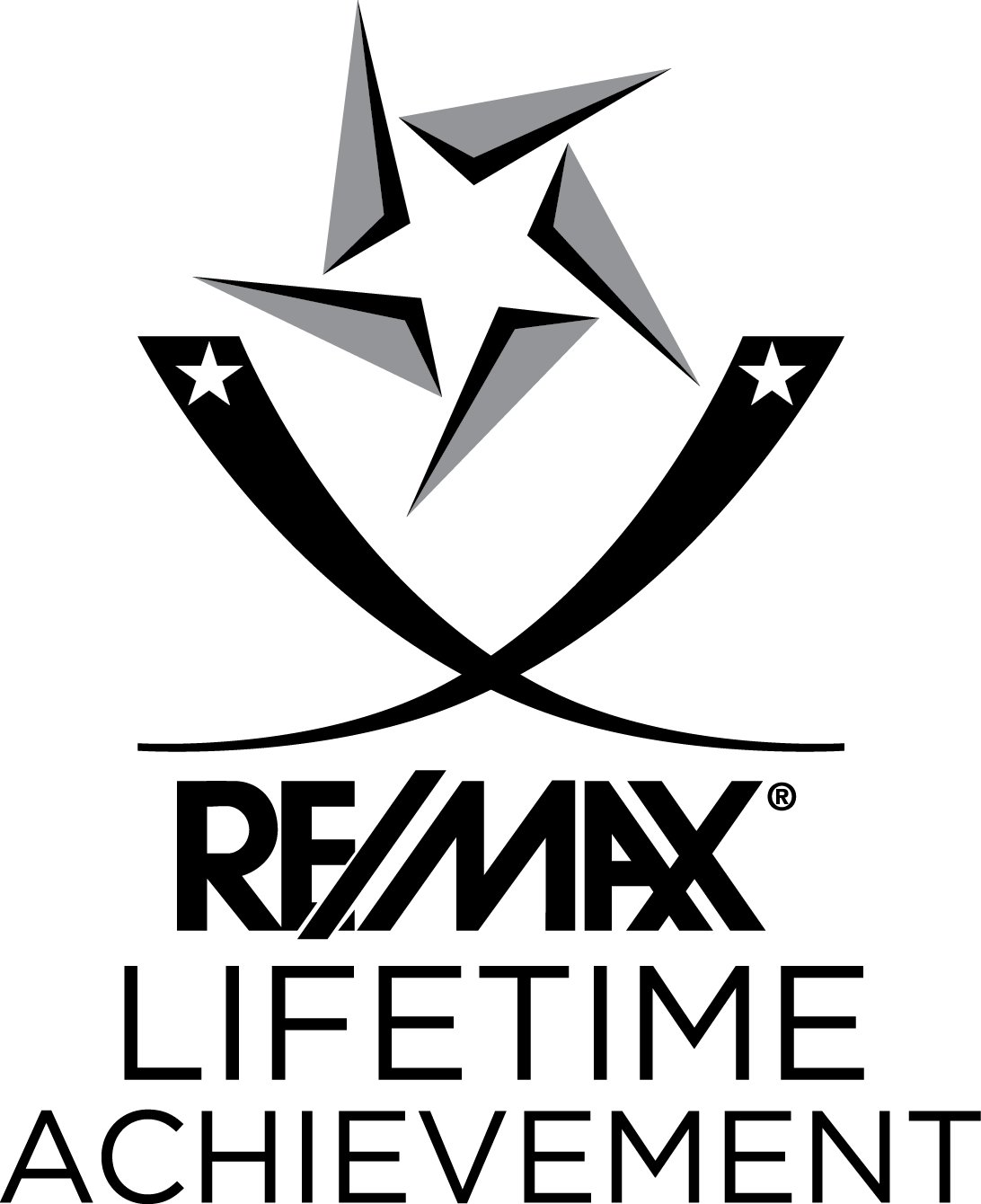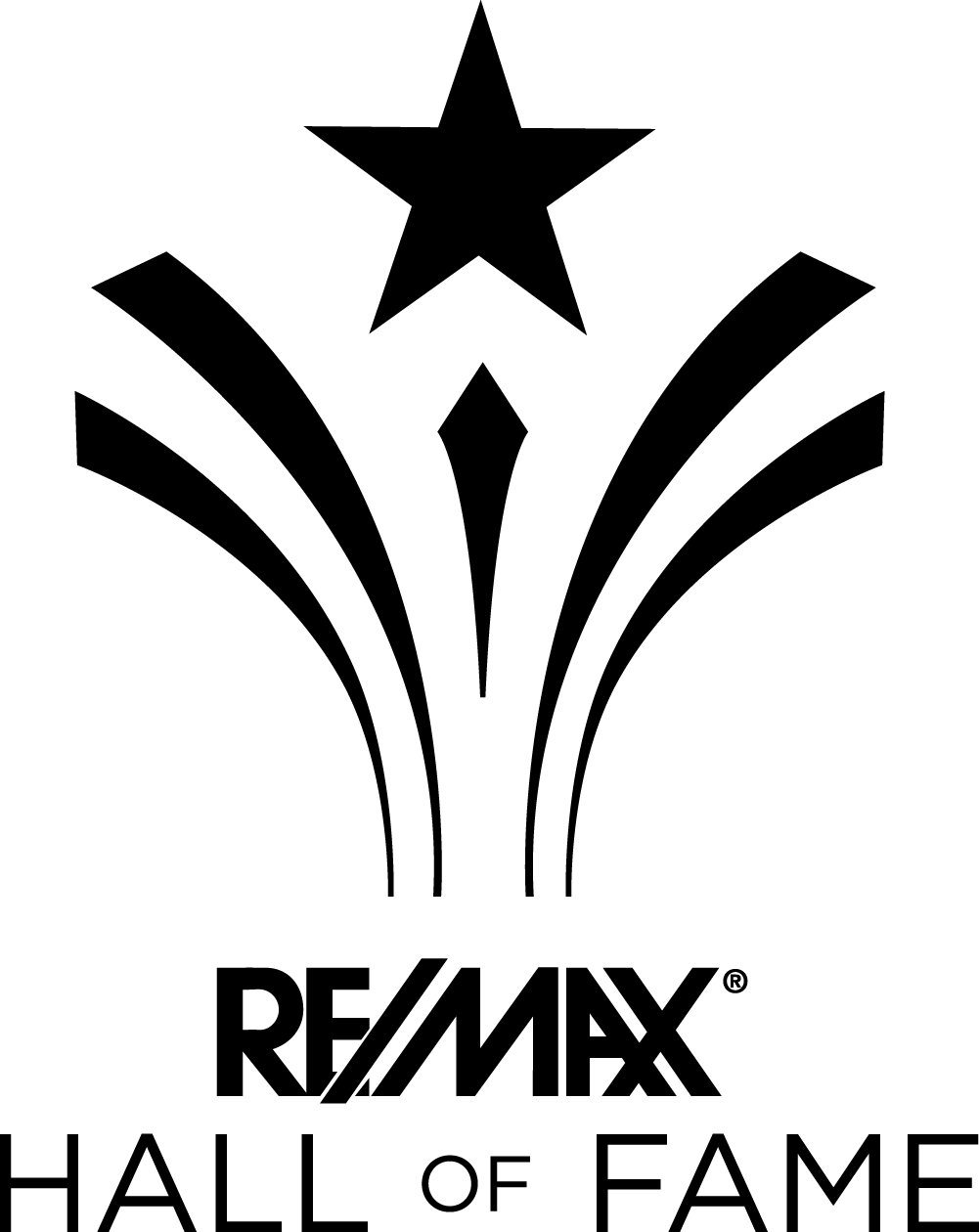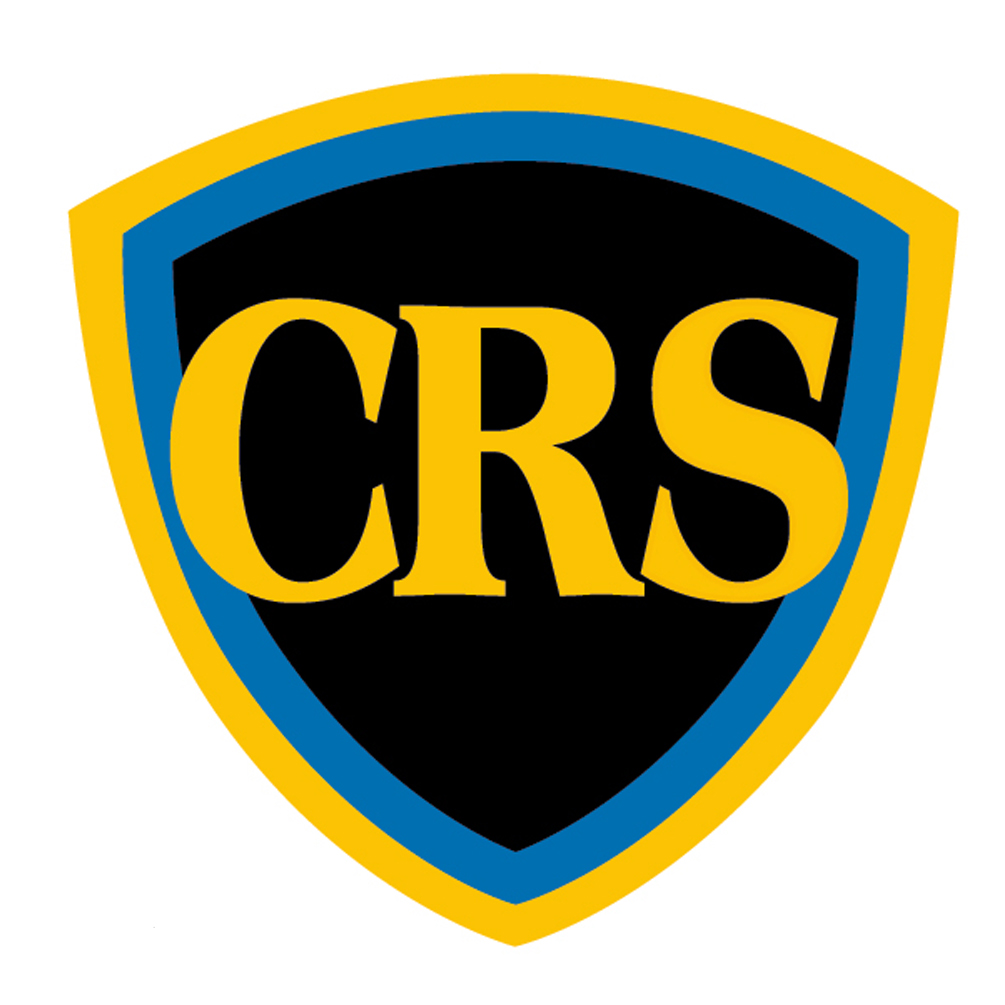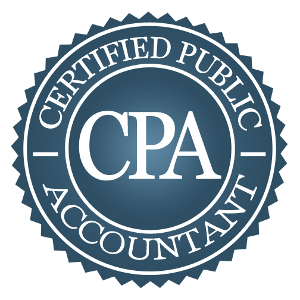 Ranked in the TOP 5 for 2016 & 2017 in all of RE/MAX New England
#1 Ranked Agent for 2015 in all of RE/MAX New England
I am honored to announce, once again, I was ranked in the top 5 of RE/MAX New England in gross sales of nearly 3000 agents in 2017. I am very grateful to everyone who has helped and supported me along the way, including my loving family, wonderful RE/MAX Unlimited broker and co-agents, and my supportive friends and clients. In 2018, I am committed to provide the same dedication and tenacity I have afforded all of my clients in the past.
I have been working in the real estate industry for over 10 years, helping families and individuals navigate the home buying and selling process. With my background as a controller and financial analyst, I have a much more in-depth perspective on the real estate market than most. This, in turn, has helped me excel at negotiating competitive offers. It's my job to know about the latest market conditions, government regulations, and upcoming developments — so that you don't have to. I work tirelessly going to bat for you and your best interests.
To get an even better sense of how I can best help you, please read some of my past Reviews on Zillow.
Buyers' Representation
As your Buyer's Representative, I can make the process of house hunting much easier and more efficient than if you did it all yourself. I can help you get financing, guide you to local neighborhoods, help you determine your budget, and prioritize a list of essential features that you need in your next home. I'll save you valuable time by finding the properties that best suit your requirements, and will show you only the most promising ones.
Once you've found a place that catches your eye, I'll look at comparable properties in the area to help determine a purchase offer. Then I'll negotiate on your behalf with the seller to make sure you get the most favorable terms.
It's my job to look after your best interests, and I will do so at no cost to you as a buyer.
If you're ready to start house hunting, you can search real estate listings now. You can also refer to my Buyer's Guide for helpful tools and buying advice. To start working with me right away, please contact me.
Sellers' Representation
Selling a house on your own can be an overwhelming task. There's advertising to plan and budget for, open houses and private showings to arrange, purchase offers to negotiate, contract contingencies to worry about, and complicated paperwork to fill out. Make it easy on yourself by putting your home in the hands of a seasoned professional. I have extensive experience marketing properties and showing them to their best advantage.
First, I'll perform a comparable market analysis to determine the most appropriate price for your home. Then I'll provide home staging advice and suggest landscaping changes that will help draw buyers in. I'll advertise your home through a variety of methods, including social media and online MLS® listings. I will even showcase your home as part of my site's Featured Listings.
When it comes to negotiating a purchase offer, I'll make sure that you get the best price the market will allow. I'll help you understand contract contingencies and details of the closing process, in addition to handling much of the paperwork for you. Essentially, I'm here to represent you throughout the entire selling process, and to make sure that your real estate transaction is a positive and profitable experience.
See my Seller's Guide to get your Free Home Evaluation, or contact me.